Holy Saints
Area Catholic
Community
Raising Intentional Saints:
To Encounter, Evangelize, and Elevate the World.
Five distinct parishes, with unique histories, traditions, and families, join together to strengthen the local Church.
Unifying as Holy Saints ACC allows us to strengthen our ministries to better support you, your families, and our community.
Our community of five parishes is a beautiful reminder of the greater Universal Catholic Church we all share.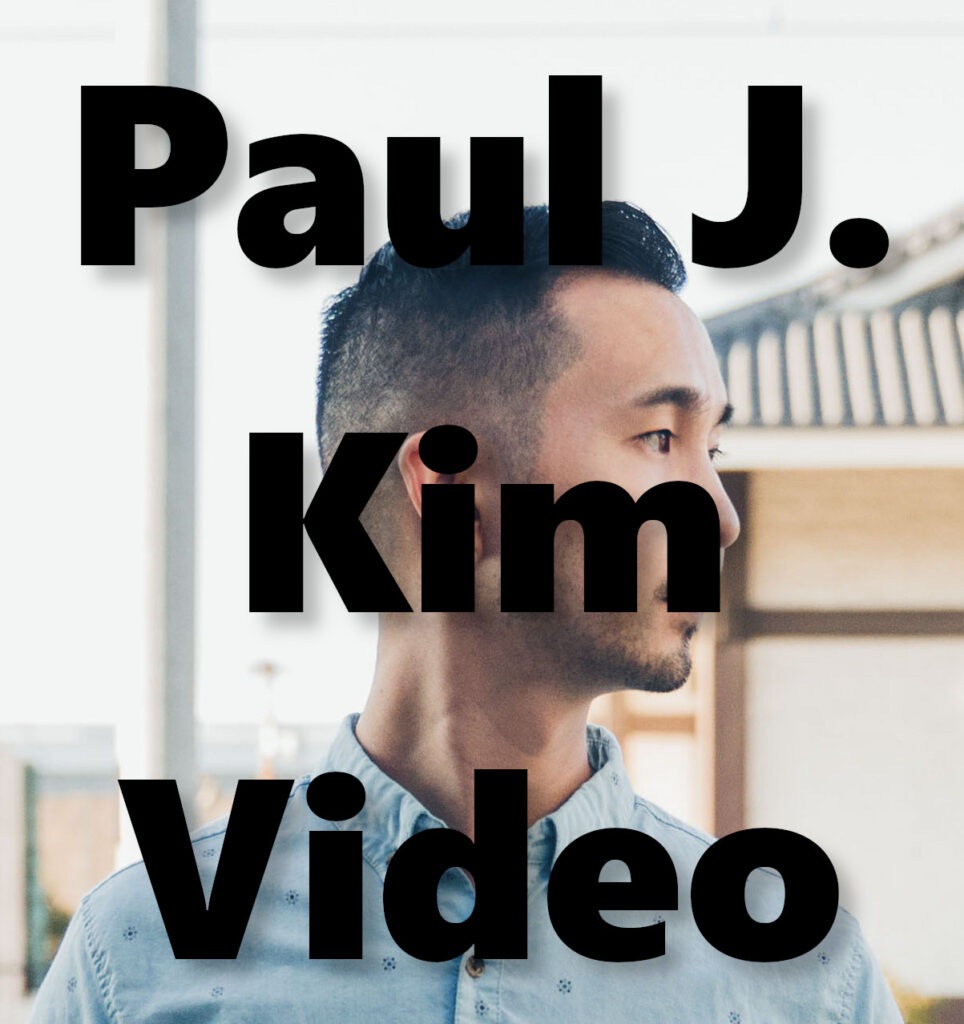 Our ACC was blessed to be able to bring in Catholic speaker and artist, Paul J. Kim. His talents and passion for Christ strengthened and...
"therefore go and make disciples of all nations."