This year we are partnering with the St. Mary Cathedral (All Called to Christ ACC) to provide Youth Group opportunities. It is a challenge starting up a youth group. There are many factors that go into a successful youth group. One is the consistency and quantity of students attending and volunteers,and a variety of program topics and activities, plus the need for a space that is solely used for youth group gatherings. We were blessed to have partnered with the Cathedral to bring 70 teens to the Steubenville Conference. From there, 5+ teens have consistently attended the youth group from our ACC! They join a group of over 15+ students from around the area who attend regularly. Kelli is set to lead one night a month along with being a supportive adult one other additional night. If you have questions about the youth group nights, would like to volunteer, or are interested in setting up ride sharing, please contact Kelli Kleinschnitz at kelli@holysaintsmn.org
Teens 8th – 12th Grade. Plus, Young Adults/Adults 18+ as leaders.
St. Mary Center (Wirth Center) right behind the Cathedral of St. Mary.
823 1st St S, St. Cloud, MN 56301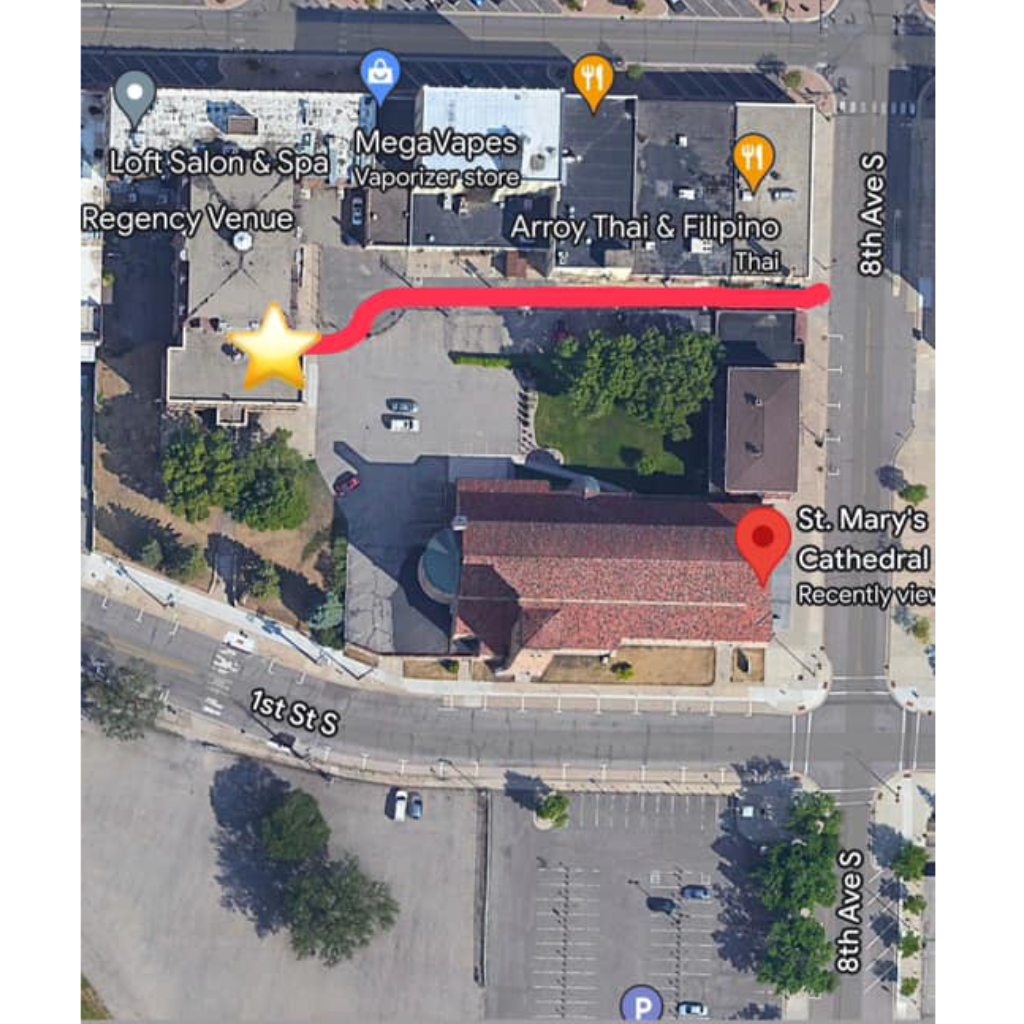 Sunday Nights (7:00 – 9:00 pm)
"therefore go and make disciples of all nations."