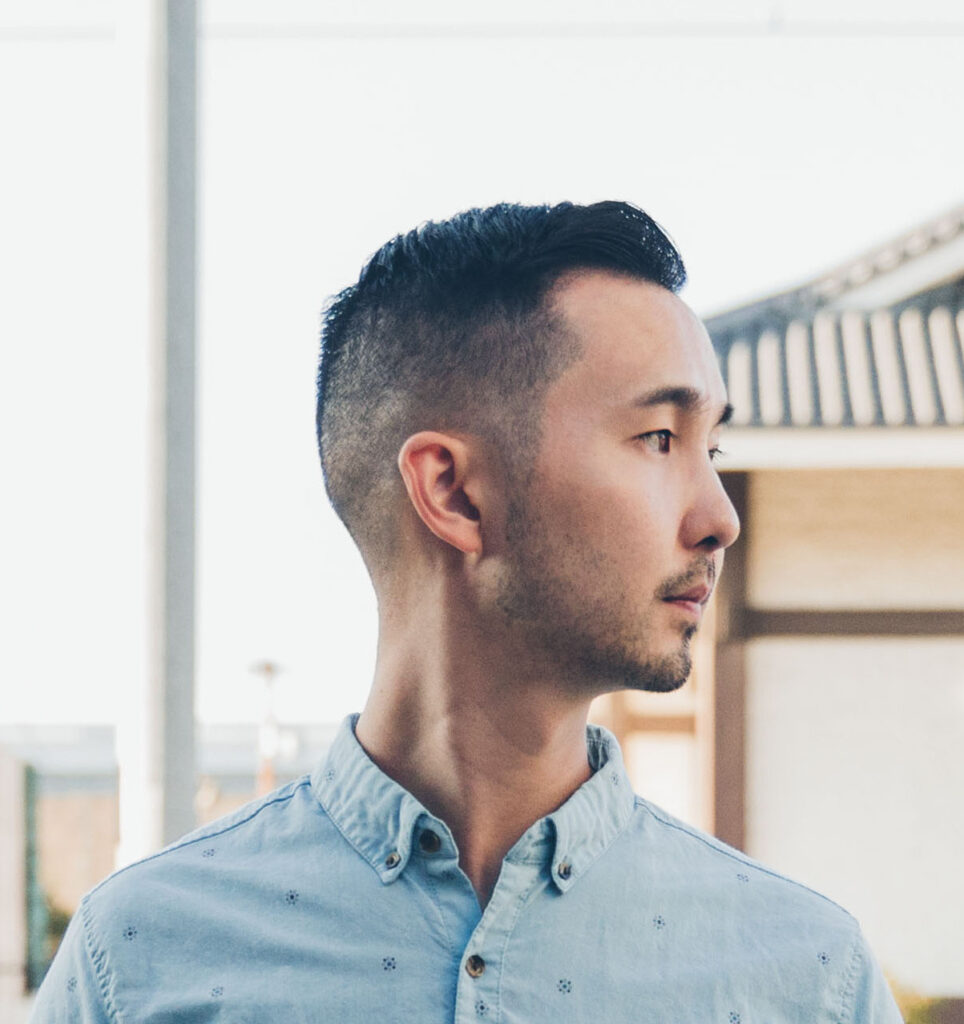 Paul J. Kim ACC Event:
Video and Recap
What an amazing evening! A huge thank you to all of the sponsors (Catholic United Financial) and volunteers who helped make this event such a success for the Holy Spirit!
Our ACC was blessed to be able to bring in Catholic speaker and artist, Paul J. Kim. His talents and passion for Christ strengthened and moved our community of nearly 250 in attendance. We invite you to watch back this amazing evening either as a reminder of what God was trying to speak to you on that night, or for the first time to hear what God may be desiring for you in your life. 
For those of you who were empowered by this experience, and wish to grow deeper in your faith and/or give back to your church community, we encourage you to reach out and we will do our best to help you navigate towards a deeper relationship with Christ.
God Bless!
To find out more about Paul J. Kim and his ministry, or to support him by purchasing is albums and merchandise, visit his website! http://www.pjkmusic.com/
Just an FYI that this video is not made public across Youtube. It is only shareable directly from this link.

We cannot thank Catholic United Financial enough for sponsoring this event. Especially Dave Stang and Nate Lamusga who came out to our event. Catholic United Financial is an authentically Catholic business focused on the financial well being of families while working to building up the Kingdom of God on earth. We encourage anyone looking for direction on financial planning, life insurance, estate planning, etc. to reach out to our local sales representative Dave Stang (man behind this event):
dstang@catholicunited.org | (320) 469-4735
Here's an overview of the upcoming events at SMHOC parish. Please see attached flyers for more details.    There is the production of Bah Humbug...
<!=========Events list Template 1.6.5=========>
There is no Event